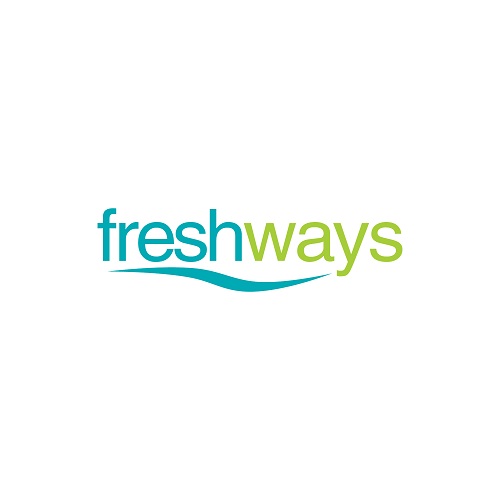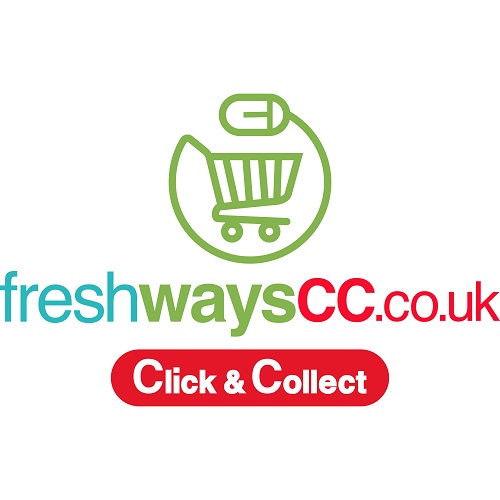 Freshways Cash and Carry Transformed to Freshways Click and Collect
Freshways Cash and Carry, after several years of operating as a Cash-and-Carry, rebranded itself as a Click-and-Collect center, serving both the wholesale and retail sectors equally.
Our new click & collect service allows us to be more responsive to our customers. We understand that customers want a convenient way of shopping without the hassle of queuing up in the supermarket.
We pride ourselves on our ability to deliver high quality products at competitive prices, ensuring that our customers pay an affordable price for their goods. Customers can choose our products including frozen, chilled and ambient items. They can order online on our dedicated website https://freshwayscc.co.uk/ . It is a Quick and easy alternative to supermarket queues.
The Click-and-Collect service is available at all of our three branches located in Hanley, Derby and Coventry stores in the UK. Customers who prefer not to order online can visit any of the company's stores to pick up their desired food.
Freshways Click and Collect wholesale food store mission is to offer customers that needed products quickly with some flexibility in the purchasing process.